NIALL GLYNN & ASSOCIATES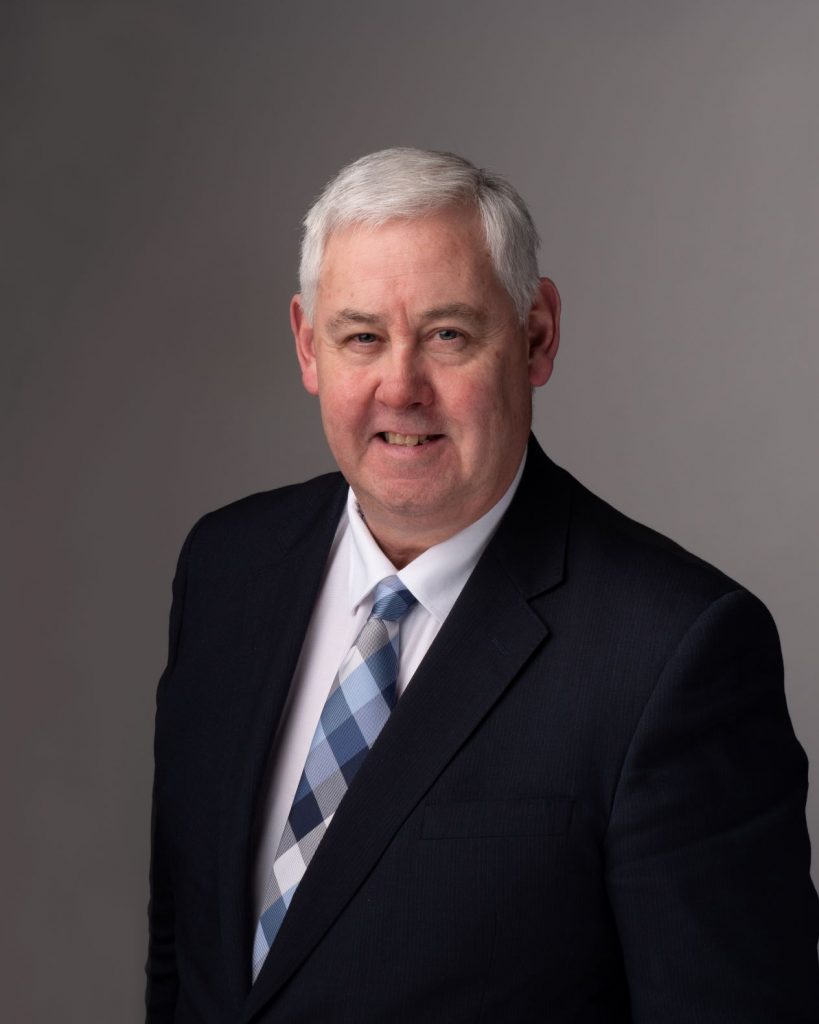 Niall Glynn & Associates was set up in 2010 to provide HR Business Solutions & Mentoring mainly to SME businesses including Start Ups and Business / Career Coaching to Senior Executives.Niall has over 30 years' experience in Corporate and Investment Banking sectors, specialising in Human Resource Management and Organisation Change. A Chartered Fellow of the Institute of Personnel & Development and a Fellow of the Institute of Bankers in Ireland, he has held senior HR roles in AIB Capital Markets, Ulster Bank Markets and with ABN AMRO Bank N.V., Dublin as Head of HR, Organisation Change & Communications
In 2010, he completed a Master's Degree in Executive Coaching at the Irish Management Institute with first class honours. He currently advises / mentors a select number of SME businesses on HR solutions and Organisation Change and coaches Senior Executives on Career Change / Redundancy / Promotions.
In addition, he is also a Business Advisor & Mentor with several Local Enterprise Offices (LEOs), including Dun Laoghaire Rathdown, South Dublin, Wicklow & Kildare. He also supports companies, through the LEO structure, in terms of Mentoring and supporting Start Ups with funding applications for Microfinance Ireland. He is also a HR Mentor with Enterprise Ireland
His approach is to work closely with clients, in a confidential way, and help them overcome any barriers in terms of them achieving their future career change plans / ambitions. He has developed a successful track record in supporting a growing list of Senior Executives with Career Change.